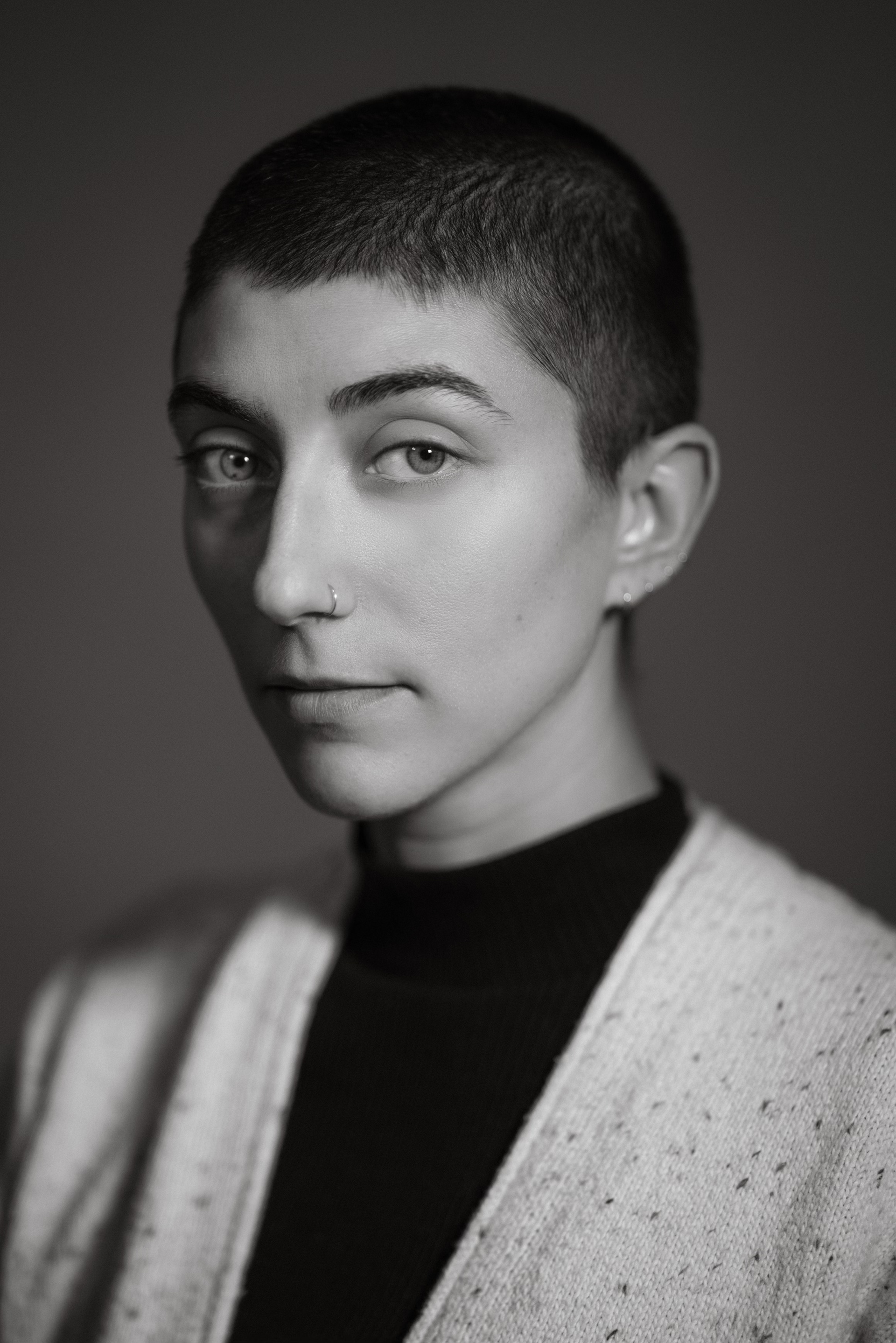 Georden West (pronouns: they, them) is a time-based artist placing queerness and duration in dialogue. 
Georden won gold in Alternative/Experimental at the 2019 Student Academy Awards, is a 2021 Academy Women's Fellowship Finalist, and a member of Starlight Entertainment's Stars Collective. 
They currently reside in Provincetown where they are a Fine Arts Work Center Visual Arts Fellow.
mary. grail. grass widow.

at FAWC