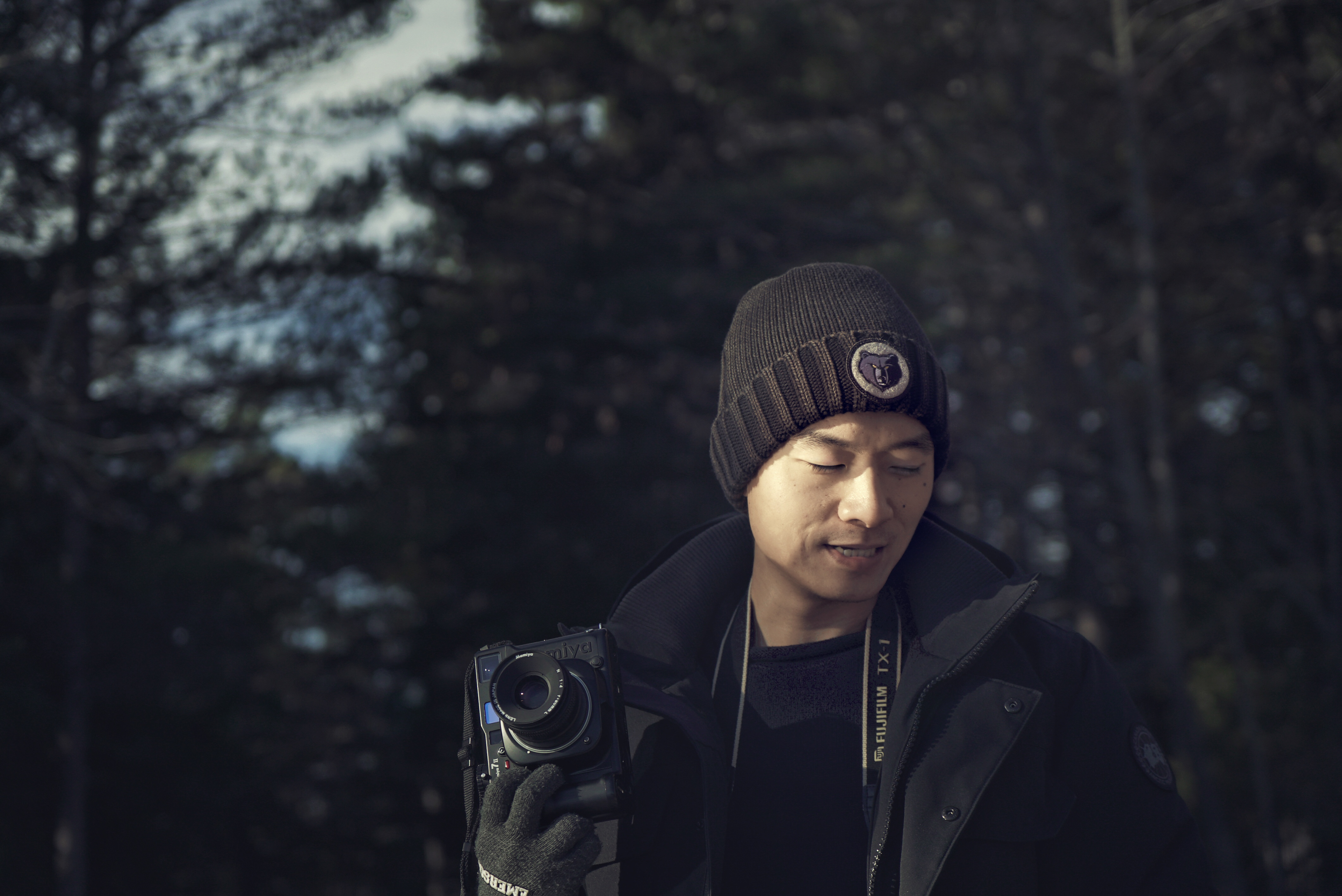 Cheng Jin is an artist from China, currently working as a cinematographer, documentary filmmaker, and still image photographer. He completed his Bachelor of Arts in Broadcast, Television and Journalism at Communication University of China. Being trained as a journalist, he developed his interest in observational style documentary, which allows him to think more about building a storyline in an unconventional way. He is primarily interested in merging ideas of documentary and narrative film genres. He holds an MFA from Emerson College.
Contact: jcarterem@gmail.com
Contact: gregoryports@gmail.com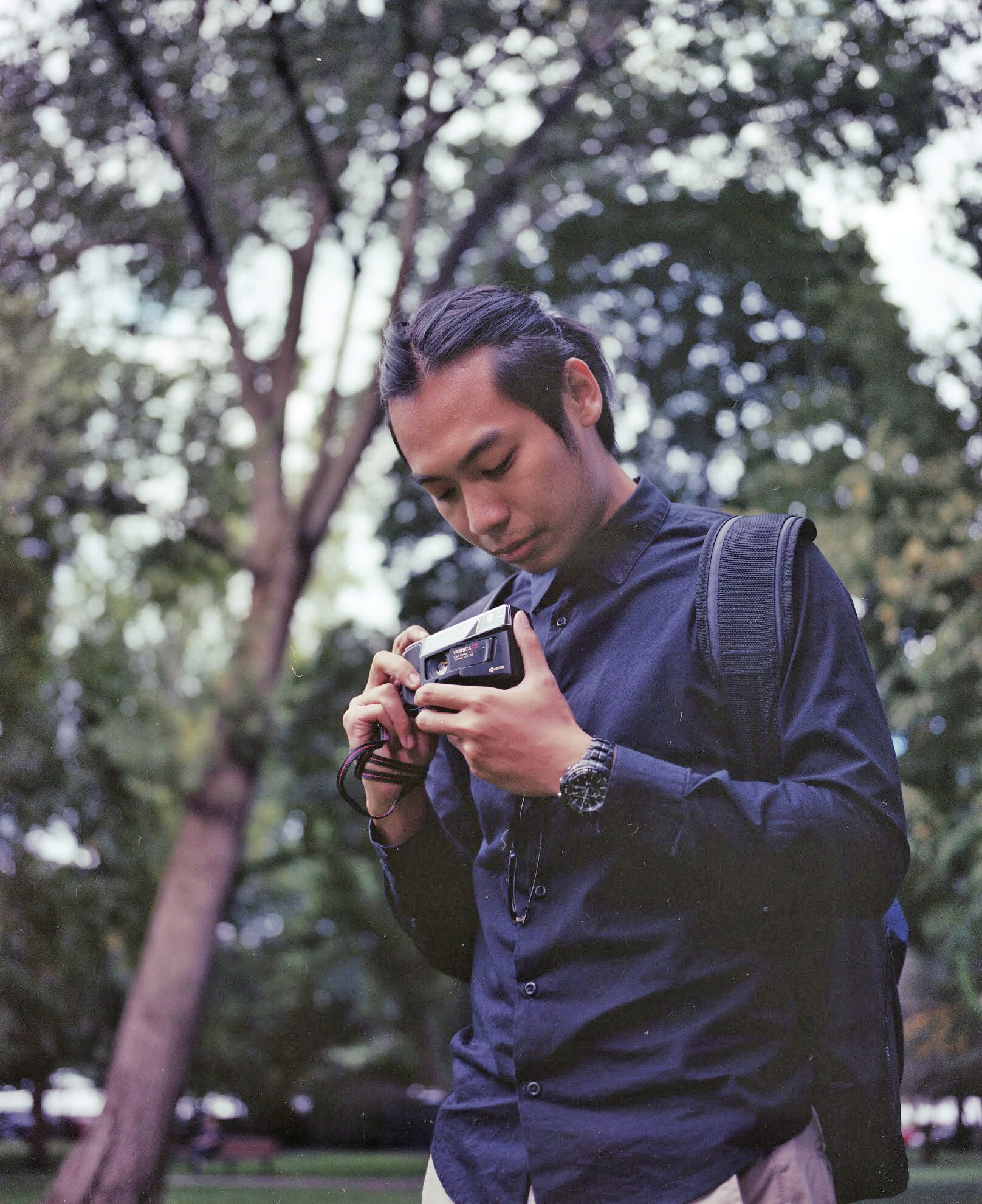 Born and raised in Guangzhou, CHEN Zhilin "Chilam" is a director, writer and cinematographer. He recently graduated from Emerson College with an MFA degree in Film & Media Art. His filmography includes short films Master Choi (2016), Kidnapee (2017) and the experimental Self (2018). The Little Shrimp is his debut feature, completed in spring, 2019.
Contact: chilamcs@gmail.com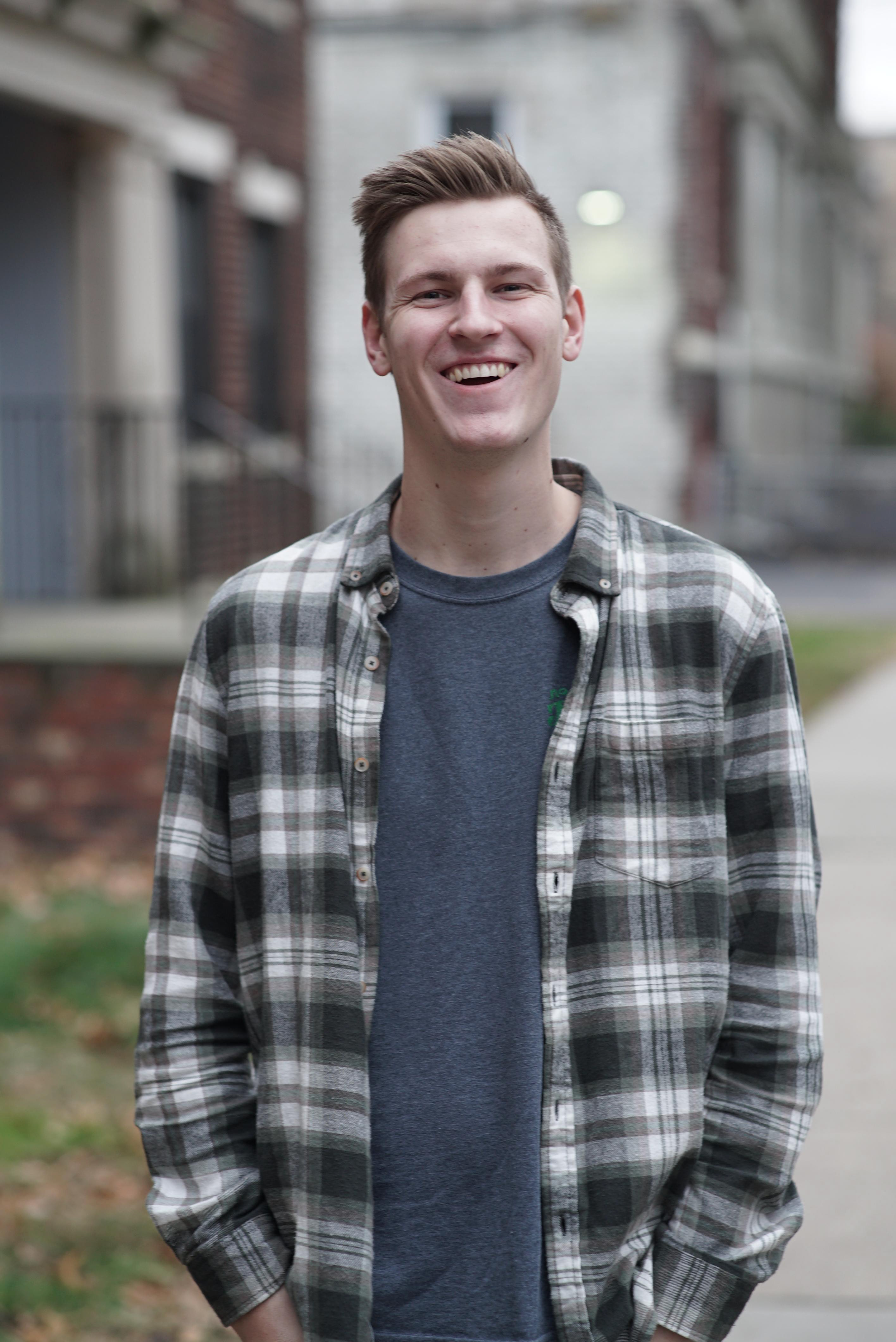 Isaac Nelson is a filmmaker, cinematographer and camera assistant based in Boston. He cut his filmmaking teeth on Lake Michigan's eastern shore before studying the art at Emerson College. He currently works up and down the east coast shooting, directing and assisting on shoots as small as a one man band and as big as Hollywood can muster.

Contact: isaacn35@gmail.com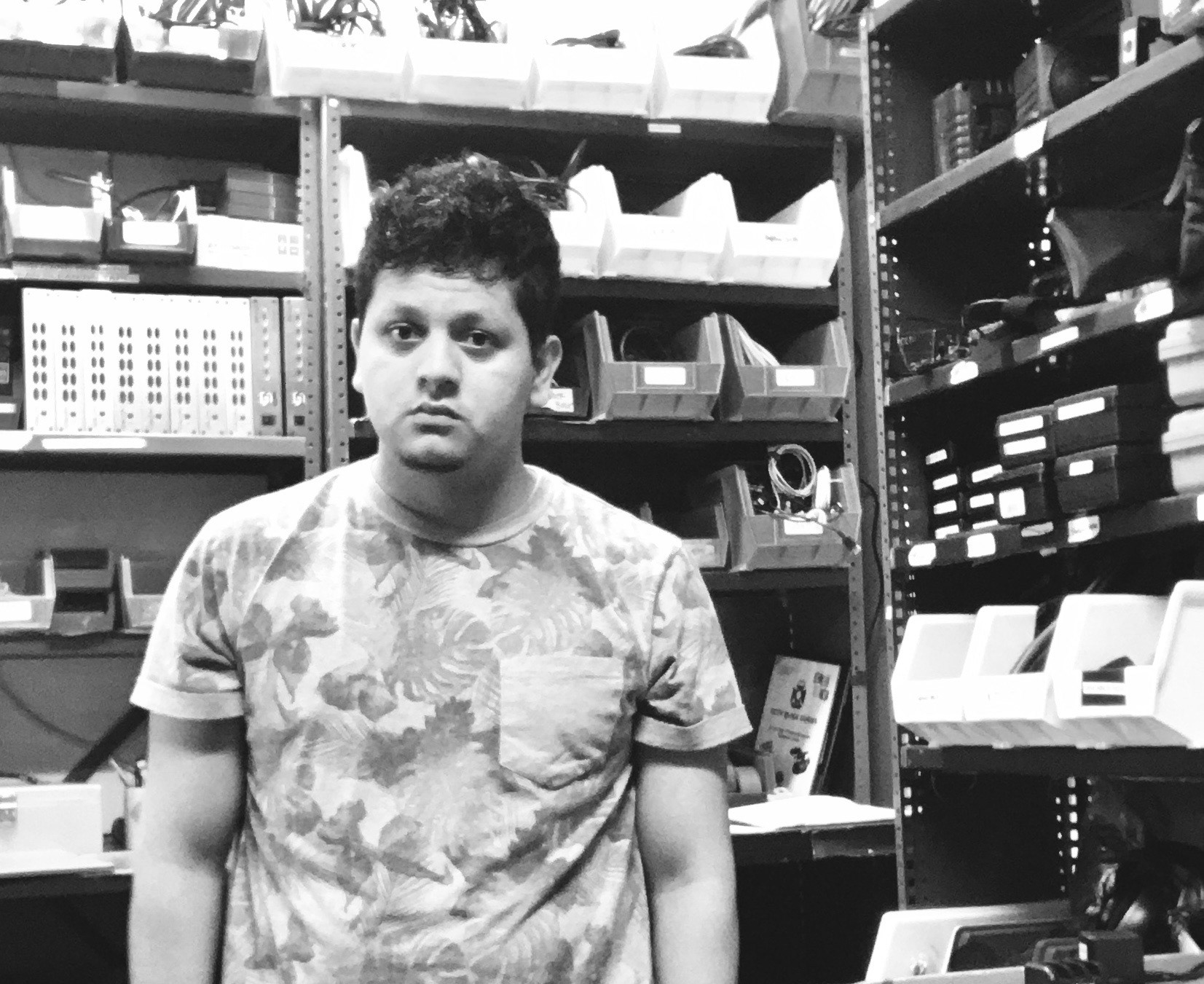 Josue is an El Salvadorean filmmaker based in Boston. He is finishing his BFA at Massachusetts College of Art in which he has explored cinematography techniques to use in his documentaries. He has a strong opinion on the social system since he has been exposed to it as part of the culture shock he has experienced. "My experience as an Immigrant has really shaped my identity as filmmaker and artist. I really think that it makes a difference in work."
Contact: josuecardoza16@gmail.com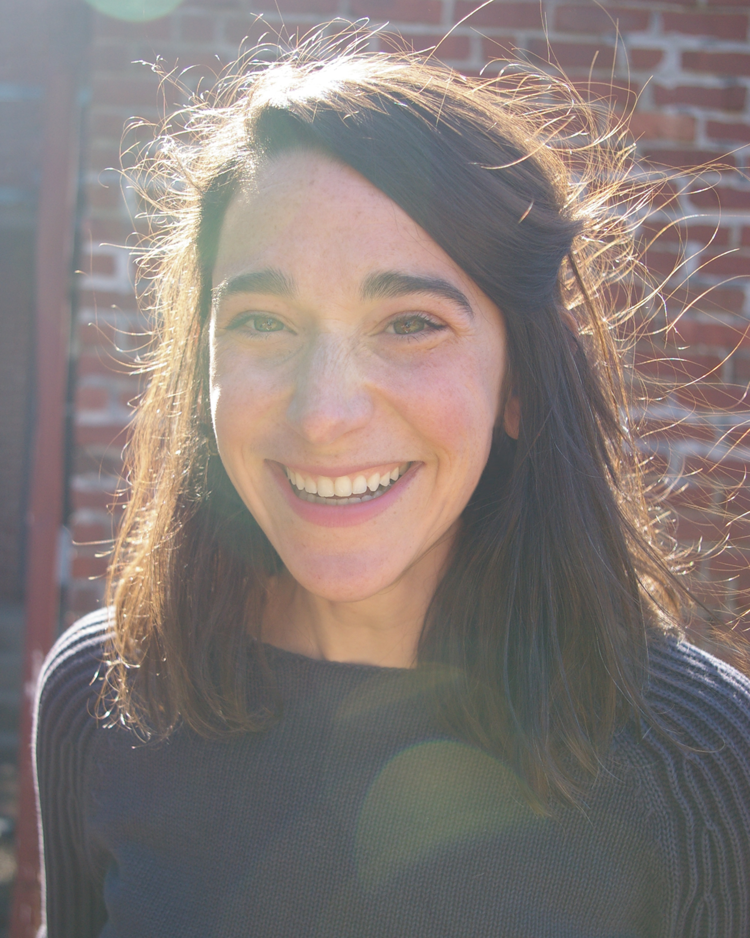 As a filmmaker, writer, editor, and data analyst, Alexandra Geller loves telling stories through different forms of media. Whether through fictional narratives, documentaries, radio pieces, or data-driven graphics, her projects challenge societal assumptions of identity.
Her film projects have earned recognition from the Marcia Robbins Women in Film Award; the Caucus Foundation for Producers, Writers, and Directors; and the Virgin Unite Social Impact Award, among others. 
She has written and produced interactive media for clients including National Geographic, WNYC New York Public Radio, Nike, The Bill and Melinda Gates Foundation, The World Bank, and the Harvard Kennedy School of Governance.
Raised in Minneapolis, MN, she earned her BA from Middlebury College, and her MFA in Film and Media Art from Emerson College. Outside the editing room, you can help her find her way out of the nearest hiking, biking, and paddle trails because, regardless of former pursuits as a cartographer, she is most likely lost.                                                                          
Contact: alex.geller@me.com