THEY.THEM
georden is a queer media and installation artist based in the northeast. their work has screened at outfest, the international fashion film awards, and is a gold medalist at the student academy awards.
they spent summer 2018 at nick knight's showstudio and have assisted on shoots for clients including ​
British Vogue
​, calvin klein, dior, ​
V Magazine
,​ ​
AnOther Magazine
​, and more.
contact: geordenewest@gmail.com
UPCOMING
GROUP EXHIBITION
what's next?
emerson contemporary – 04.22.2020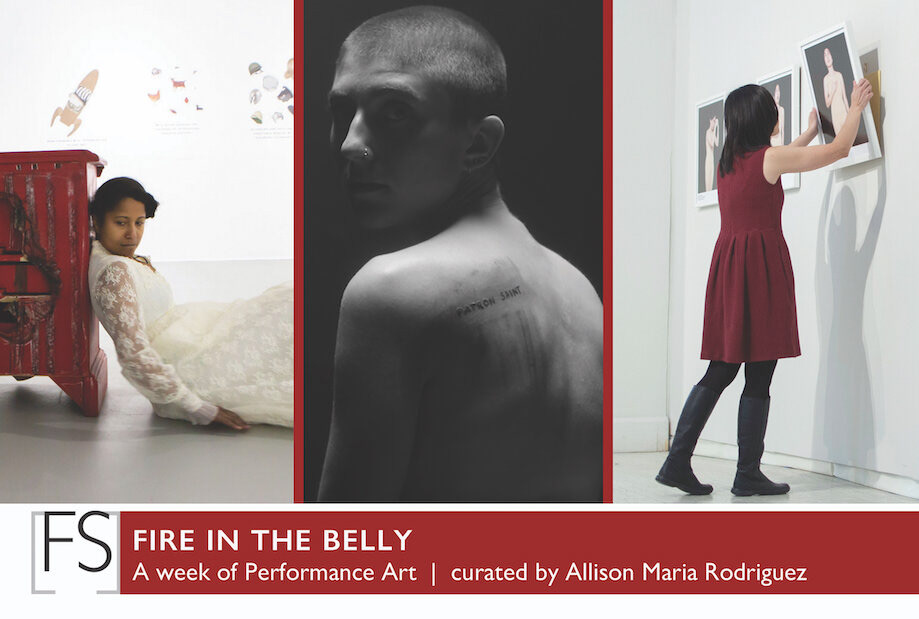 PAST
SCREENINGS
gold medal: alternative/experimental
london fashion film festival – 08.2019
winner: best student film
outfest – 07.2019
international fashion film awards – 07.2019
winner: best art direction
international fashion film awards – 07.2018
SOLO SHOWS
distillery gallery – 03.2019
GROUP EXHIBITIONS
a chance encounter with butterflies
Eleanor D. Wilson Museum – 2017 
Olin Hall Galleries – 2017
Charlotte Women's Showcase – 2016
greenpoint gallery – 2017
BEHIND-THE-SCENES ARCHIVE
documentation by cheng jin
2019